EV AV Standards What to Audit?
One of the key purposes of an integrated management system is to act as a preventive tool. Prevention, coupled with risk-based thinking, enables the organization to determine the factors that could cause its business management system and its processes to deviate from the planned results. Once those factors are determined, the firm can place preventive controls to minimize negative effects and make maximum use of opportunities as they arise. Auditing integrated business management systems must remain a priority for every organization.
Speaker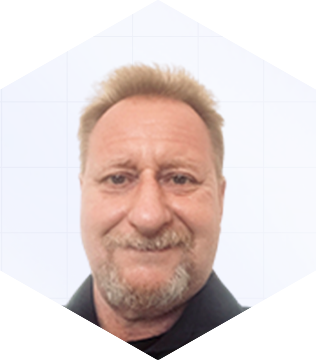 Martin Hettwer
Martin Hettwer is the Managing Director for Omnex Europe. He is also the Director of Integrated Management Systems, a senior consultant and certified corporate trainer for Omnex Inc. As an Operations and Program (APQP) Manager, he has launched nine (9) new manufacturing and assembly plants, and is a leading SME for new production facility launches. Previously employed by Toyota in their new product development group, Martin focused on gated Program Management for new vehicle and assembly plant launches.
Speakers:
Chad Kymal, Juan Pimentel, Vignesh Sambandan
Date and Time:
Dec 14, 2023 11:00 AM EST
Register