Solutions for Achieving World-Class APQP/NPD for Companies and Their Suppliers
As you are well aware, the global Automotive, Aerospace, Semiconductor and Medical Device supply chains are now more widely distributed and complex than ever. As a result, Program Management and Supplier Quality/SCM have become ever more critical functions to support demanding customer timelines while meeting aggressive cost and revenue targets. Development and Launch teams have to deliver products that provide competitive advantages in satisfying customer requirements for functionality, cost and quality. So, what are the best practices and enabling tools that can best help you to efficiently and effectively meet these demands? Join us in this webinar to learn the answers to this question!
Speaker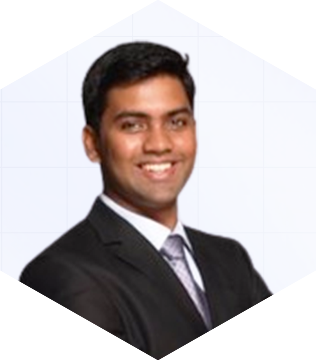 Nikhil Unnikrishnan
Nikhil Unnikrishnan is a Consultant with a broad range of experience, involved in the design & development of hardware, software and mechanical systems and components. He has worked with organizations to analyze process deficiencies and drive improvement by implementing best-in-class practices conforming to internationally recognized standards such as Automotive SPICE®, ISO 26262 Functional Safety, ISO 9001 & IATF 16949 Quality Management Systems. Nikhil has been involved with performing detailed documentation reviews, Automotive SPICE®, Functional Safety & QMS assessments, process documentation development and conducting roll-outs for numerous leading automotive organizations including multiple Software and Hardware systems. Mr. Unnikrishnan is a Certified Green Belt in Lean Six Sigma Methodologies (CLSSGB) and also Certified Quality Process Analyst (CQPA). He is an Exemplar Global certified Lead Auditor for IATF 16949:2016 and ISO 9001:2015.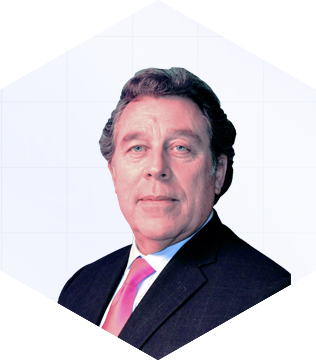 Dave Watkins
Dave Watkins is the Executive Vice President and Director of International Operations for Omnex, Inc., Dave has a wide range of experience encompassing full profit and loss responsibility in General Management, as well as manufacturing, production, Human Resources and distribution management in a variety of industries. His experience includes extensive work with Ford Motor Company including being on the Ford QOS Development Team (QOS Wheel Team) and assisting with the implementation of Ford Q1. His Ford experience also includes FCSD and GPDS including helping develop and deploy new product launch in multiple companies globally.
Speakers:
Chad Kymal, Juan Pimentel, Vignesh Sambandan
Date and Time:
Dec 14, 2023 11:00 AM EST
Register