Integrating Automotive SPICE® and Functional Safety into your New Product Development Planning and Requirements Management
Watch this webinar to see how Program Management and Requirements Management practices required for Automotive SPICE® and Functional Safety program management can be integrated into your new product development. Companies already certified to IATF 16949/ISO 9001 have duplicate processes and work products as it applies to Planning, Product Design and on-going monitoring phases of APQP compared to Automotive SPICE® and Functional Safety. This webinar will also help you understand how you can leverage this as you bring in Automotive SPICE® and Functional Safety into your management system.
Speaker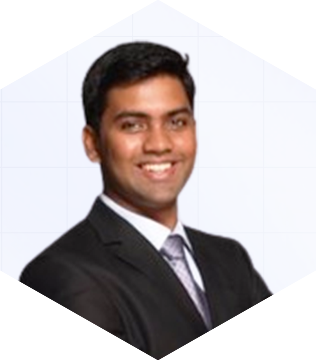 Nikhil Unnikrishnan
Nikhil Unnikrishnan is a Consultant with a broad range of experience, involved in the design & development of hardware, software and mechanical systems and components. He has worked with organizations to analyze process deficiencies and drive improvement by implementing best-in-class practices conforming to internationally recognized standards such as Automotive SPICE®, ISO 26262 Functional Safety, ISO 9001 & IATF 16949 Quality Management Systems. Nikhil has been involved with performing detailed documentation reviews, Automotive SPICE®, Functional Safety & QMS assessments, process documentation development and conducting roll-outs for numerous leading automotive organizations including multiple Software and Hardware systems. Mr. Unnikrishnan is a Certified Green Belt in Lean Six Sigma Methodologies (CLSSGB) and also Certified Quality Process Analyst (CQPA). He is an Exemplar Global certified Lead Auditor for IATF 16949:2016 and ISO 9001:2015.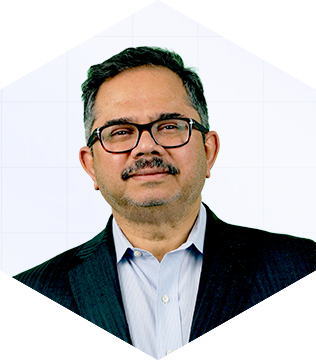 Chad Kymal
Chad Kymal is the CTO and Founder of Omnex Inc. He is the author of seven books and more than 100 papers including several on integrated management systems. Chad is currently on the writing committees for several standards including TC 22/ SC 32/WG 8 for ISO 26262 (Functional Safety), ISO/TC 176 for ISO 9001:2015 (Quality Management), ISO/TC 207 for ISO 14001:2015 (Environmental Management), and PC283 for ISO 45001 (Health and Safety Management Systems). He founded and was the CEO of an Automotive registrar for over 10 years and is familiar with conducting audits, being witnessed for audits, and also evaluating auditors and assessors. He authored and teaches a course for 3rd Party Auditors for Automotive Registrars on behalf of International Automotive Certification Bodies Association (IACBA). This course explains how 3rd Party Auditors audit IATF 16949 in an environment that includes ASPICE, Functional Safety and Product Cybersecurity. He is currently rolling out the course to global 3rd Party Auditors for IATF 16949. Chad has spent over 20 years in system, hardware and software development in various capacities. He assesses and works in automotive system, hardware and software for Agile, ASPICE, and Functional Safety ISO 26262. Chad is also currently an intacsTM certified Principal Assessor for Automotive SPICE.
Speakers:
Chad Kymal, Juan Pimentel, Vignesh Sambandan
Date and Time:
Dec 14, 2023 11:00 AM EST
Register