Information Security – To Hack or Not To Be Hacked APQP
When we think about IT Security, we typically think about the large hacks that were reported in the press. When viewed as a whole, we can understand the magnitude of lost data. It is no surprise that these hacks are what comes to mind when we think about information security. The largest hack happened to Yahoo in 2013, can you imagine the effects of 3 billion accounts being hacked? That is approximately 10 times the current US population. The second biggest hack is the attack against Marriot which affected 500 million accounts. The Marriott hack hits especially close to home for me because I use them often and am a top status traveler.
Speaker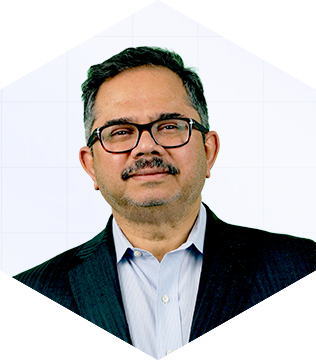 Chad Kymal
Chad Kymal is the CTO and Founder of Omnex Inc. He is the author of seven books and more than 100 papers including several on integrated management systems. Chad is currently on the writing committees for several standards including TC 22/ SC 32/WG 8 for ISO 26262 (Functional Safety), ISO/TC 176 for ISO 9001:2015 (Quality Management), ISO/TC 207 for ISO 14001:2015 (Environmental Management), and PC283 for ISO 45001 (Health and Safety Management Systems). He founded and was the CEO of an Automotive registrar for over 10 years and is familiar with conducting audits, being witnessed for audits, and also evaluating auditors and assessors. He authored and teaches a course for 3rd Party Auditors for Automotive Registrars on behalf of International Automotive Certification Bodies Association (IACBA). This course explains how 3rd Party Auditors audit IATF 16949 in an environment that includes ASPICE, Functional Safety and Product Cybersecurity. He is currently rolling out the course to global 3rd Party Auditors for IATF 16949. Chad has spent over 20 years in system, hardware and software development in various capacities. He assesses and works in automotive system, hardware and software for Agile, ASPICE, and Functional Safety ISO 26262. Chad is also currently an intacsTM certified Principal Assessor for Automotive SPICE.
Speakers:
Andrei Samoila
Date and Time:
Nov 30, 2023 11:00AM EST
Register
Speakers:
Chad Kymal, Juan Pimentel, Vignesh Sambandan
Date and Time:
Dec 14, 2023 11:00 AM EST
Register